The Next Leg of My Journey – Humanity United
Posted on: April 30, 2015, by : samlee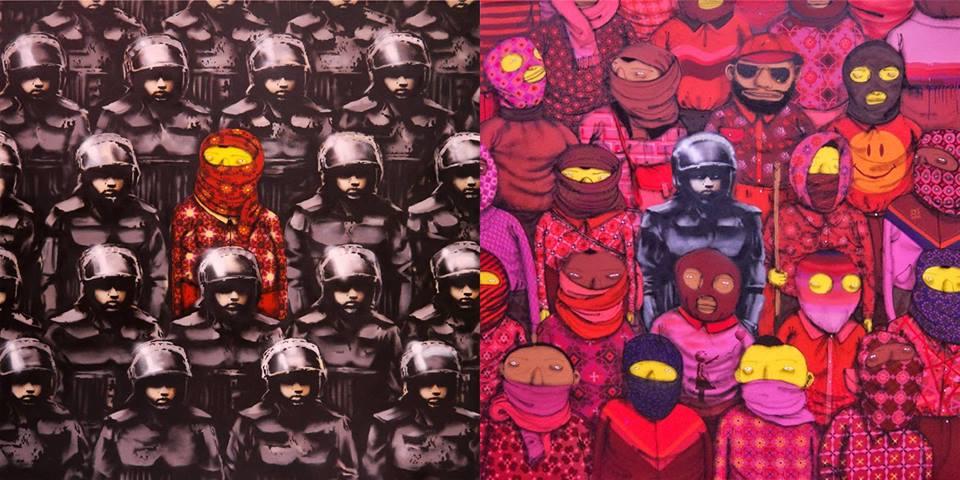 It's been quite an eventful month. After four years at the World Bank, I officially joined Humanity United, a part of the Omidyar Group. Thirty intense days later, I have found a quiet moment to reflect on what drove me to HU and what excites me about the path ahead.
---
Big Challenges Require Big Approaches
My eclectic career has taken me many places. I've always been driven by passionate curiosity- thoughts and assumptions are best tested, if possible through direct experience. One of the unexpected but welcome side effects of this approach has been the opportunity to work across sectors, in the process better understanding the strengths and limitations of each. As I look back on my journey to date- including time spent in NGOs, international organizations, and the public and private sectors- clarity surfaces. Complex challenges require big, flexible, and inclusive approaches. Mandate and a flexible toolkit of solutions make up a rare and potent combination not to be taken for granted.
It Starts With Human Rights
Many organizations don't want to broach the subject of human rights. Yes, it makes people uncomfortable. Yes, it's a difficult thing to bring up with international partners. Yet what good are the lofty goals of development work, humanitarian assistance, or public service if we don't serve those who are overlooked or oppressed by the status quo? Without an emphasis on human rights, we are only promoting and sustaining an inherently unequal world. Putting the human in human rights isn't just a talking point. Being able to employ a human-centric approach to human rights rightfully honors those we seek to serve.
Smart with Heart
The distance between head and heart doesn't have to be so far. All head or all heart? This represents a false choice. It's possible and optimal to be both. I feel very fortunate to have joined a group that is immensely talented, intelligent, fun, and warm. With hard work and dedication, meaningful impact seems not just possible but probable.